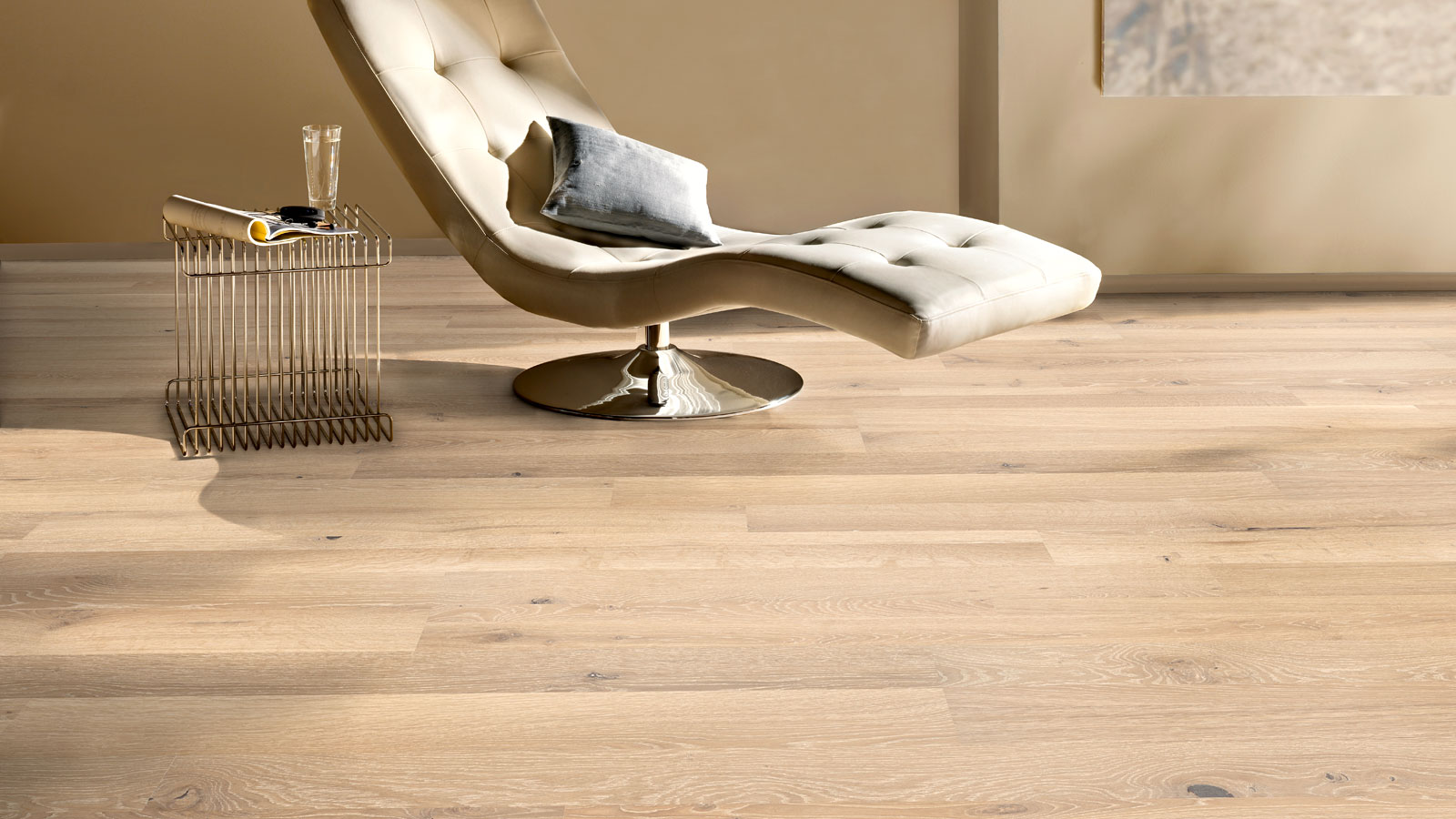 What is the Right Type of Flooring for My Building?
You might be someone who is building a new home, office or store. If this is you, you know that the planning that takes place before construction of the building begins is a very important part. Planning takes a huge amount of time because without a good plan, you could lose a lot of money and resources and you could end up not being able to finish constructing the building. Before any part of the construction project begins, there will have to be a lot of little things that need to be ironed out. One of the important things you plan for your new building is the flooring. The floor of your building will take up a very significant amount of space. You may not think so at first, but the floor of your building will play a very big role on the overall ambiance of the interior. Picking the right flooring for your new building, whether it be an office, home or store, can be a tricky and confusing task. We will discuss a few things to consider when selecting the right flooring for your building. Note that these are just some thoughts and suggestions and you should ultimately decide on what type of floor you will use for your new building, because after all, it's your building.
If you are building a warehouse or storage building, you will want to choose durable flooring that is easy to maintain. You will also want to make sure it is strong enough to withstand the weight of a forklift or even a truck because there will be occasions where one of those will have to enter the building. You may want to get epoxy flooring or polished concrete flooring for buildings that will be used for warehousing or storage.
If you are building an office, you won't have to choose flooring that is extremely durable. You will want to choose a more professional and clean looking flooring when you are constructing an office. This is because you will be inviting clients to your office in the future and you want them to have a great experience at your office. You may want to consider polished tiles for an office space. Polished tiles are very common and there is a wide selection that you can choose from. Polished tiles are so common that you can find them in almost any shape or size. What you want to look for with polished tiles for your office space, is the cleanest tiles and the most professional looking ones.
Picking flooring for your new home is a little different, because the most important aspect of it would be the feelings the flooring will create. One of the most popular choices for home flooring is wooden panels because of their homeliness.
The Essential Laws of Resources Explained
What Do You Know About Floors